As the world's largest professional broadcasting exhibition, the 53rd new model International Broadcasting Exhibition IBC opened. Affected by the COVID-19, the exhibition adopts the online mode, and the top players in the global industry appeared together, demonstrating the latest technologies and products of the broadcasting industry chain.
In 2008, Changhong Network participated in IBC exhibition for the first time, and every autumn for 12 consecutive years, the company appeared in Amsterdam RAI on time, based on technology innovation and quality services, to jointly promote the industry development with global operator partners.
In 2020, as the most special exhibition, the company will not be absent. This exhibition, with "5G | 8K | AIoT" as the core, focuses on displaying the layout results of three business segments: "full bandwidth network access and coverage", "digital TV intelligent terminal" and "end-to-end system solutions for the Internet of things industry".
In more than 20 years, Changhong Network focuses on serving global Telecommunications / Broadcasting basic service operators and vertical industry service providers, it can provide 5G CPE, 5G MiFi, 5G+ V2X intelligent transportation, XG-PON, Wi-Fi 6 Mesh routers, 8K AI set-top boxes, smart home, track positioning, remote meter reading, IPC solutions and products, such as for families and assigned to various industries scene, upgrade power operator business, allows users to feel the beauty of science and technology, sharing network, Informa ionization, intelligent digital new life.
It is reported that the online exhibition will be open until December 31, 2020.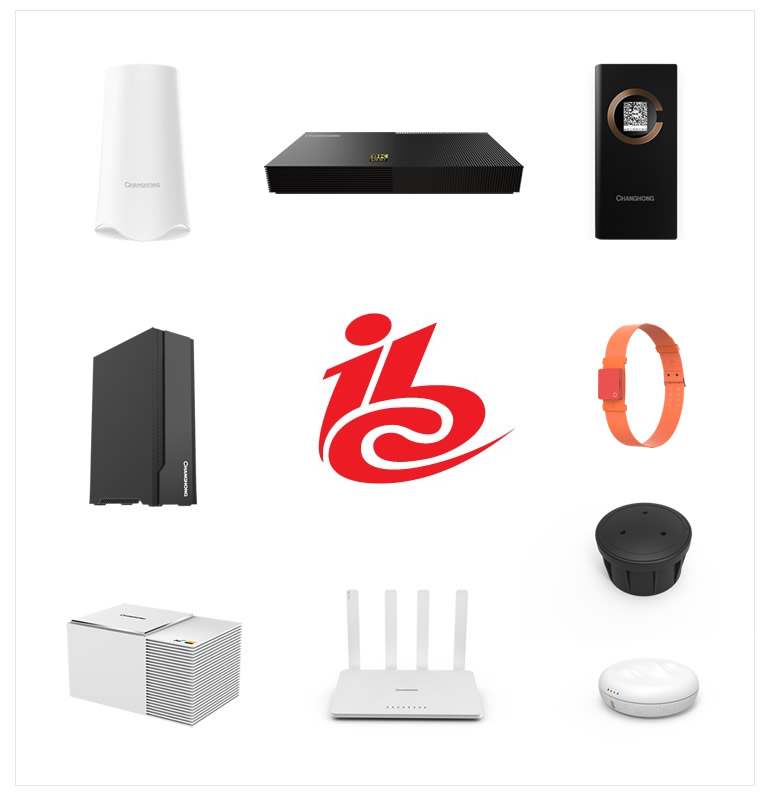 https://ibc20.mapyourshow.com/8_0/exhibitor/exhibitor-details.cfm?exhid=4261