Software Integration
---
Changhong Network focuses on the global operator market. Since 1996, we've kept providing our customers with vast reliable products and services, covering STB, 5G, router, PON, IoT, IPC, and other fields. We have rich experience in software development/ integration/ testing and project management, including:
STB: development and integration of various APP, middleware, CAS, and DRM, such as Android TV, NAGRA, IRDETO, Verimatrix, Widevine, Microsoft PlayReady, Amazon Prime, etc. Android TV Hybrid, Far-field solution and so on can also be provided;
IoT: we can provide our customers a full set of end-to end system solution, all kinds of third-party system docking, and APP, cloud system, terminal equipment included customized service;
Broadband: development and integration service of OSGI, EOS, JVM, VoIP, VoLTE, TR069, Mesh, etc. are available and so is technical support for the 5G, router PON and other devices.
Engineering Consultancy
---
With years of experience and accumulation, Changhong Network offers customers strategic business and technical consultancy and end-to-end system development and integration services based on its deep industry knowledge. Changhong Network can always find a suitable solution to help to enhance customer satisfaction, simplify business operation and lower your cost.
Testing Service
---
With a continuous investment of nearly US$10 million and over 20 years of testing experience in industries of digital TV broadcasting, networking and internet of things, etc., and adopting top brands like Rohde & Schwarz, Tektronix, Keysight, Litepoint, Spirent, IXIA, etc. of testing equipment, Changhong Network has already established a full set of testing environment and regulations and built up 800+ test cases and scripts. Our testing services are as the following fields:
1. Access networking equipment (such as XG PON);
2. Wi-Fi (Wi-Fi 6 included);
3. Set top boxes;
4. IoT products;
5. Smart terminal products.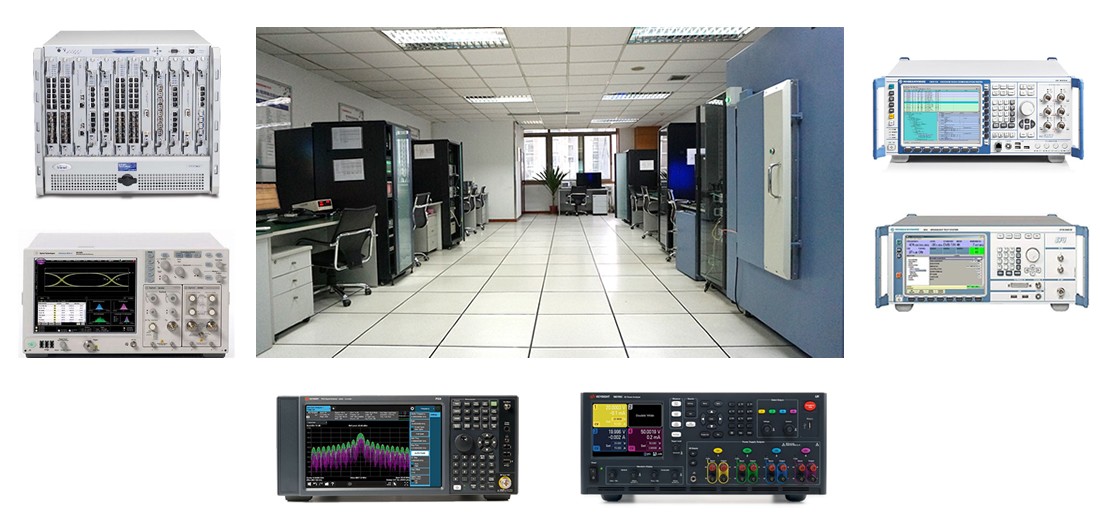 Global supply chain & Manufacturing
---
Changhong Network is a professional global manufacturer with mature supply chains, having 6 manufacture bases distributed in Mianyang, Shenzhen, Huizhou, Vietnam, Thailand, and India. Relying on those cooperation partners, we offer excellent service to our customers. We are very experienced in supplying and manufacturing set top boxes, routers, GPON, IoT devices, smart terminals, TVs and so on. Its annual delivery capacity is up to over 20,000,000.