Introduction
---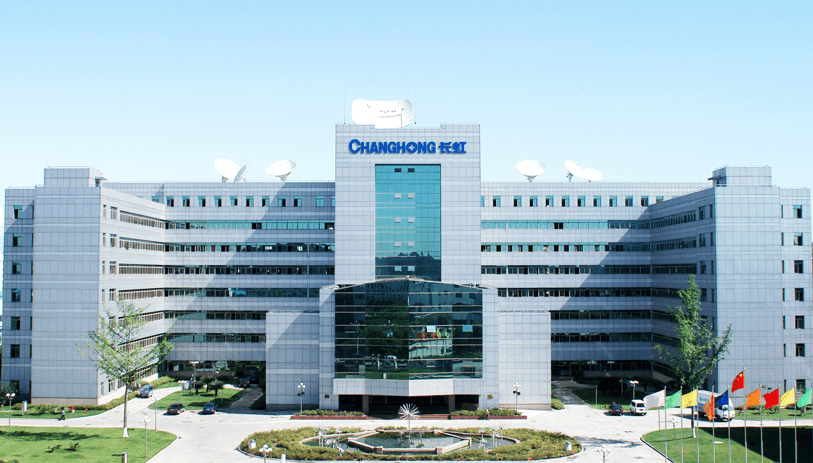 Sichuan Changhong Network Technologies Co., Ltd. (hereinafter referred to as the "Company") is a wholly-owned subsidiary of Sichuan Changhong Electric Co. Ltd. The Company is an industry leader specializing in the development, manufacture and global marketing of both software and hardware solutions. For more than 20 years, the Company has persistently served more than 100 mainstream Telecom and broadcasting operators, along with vertical industry service providers around the world, achieving mutual growth with its partners.
Focusing on strategic emerging industries such as 5G, IoT, UHD video and AI, the Company is committed to providing its global partners with total systematic solutions including "full-bandwidth network access and coverage", "smart media terminals", "IoT end-to-end solutions" and "pan-intelligent terminals".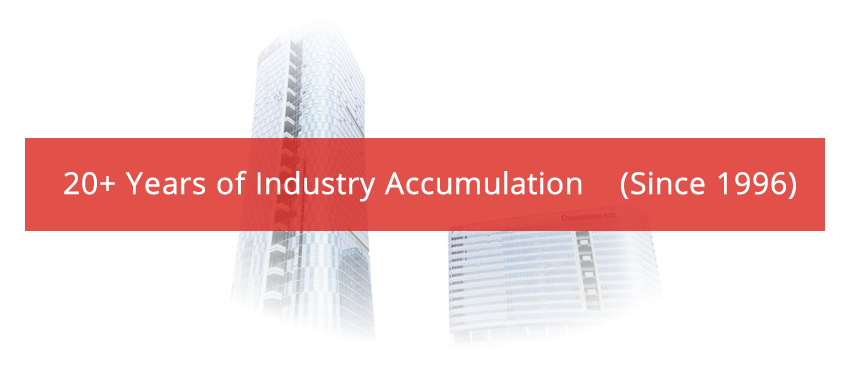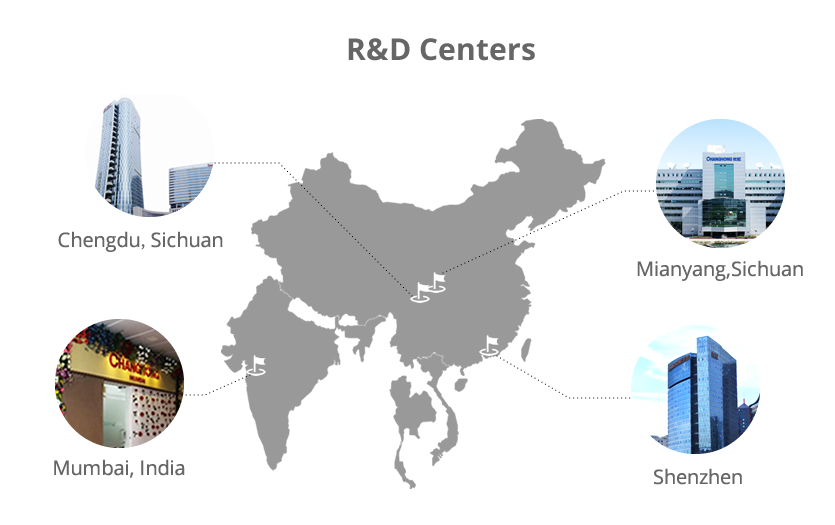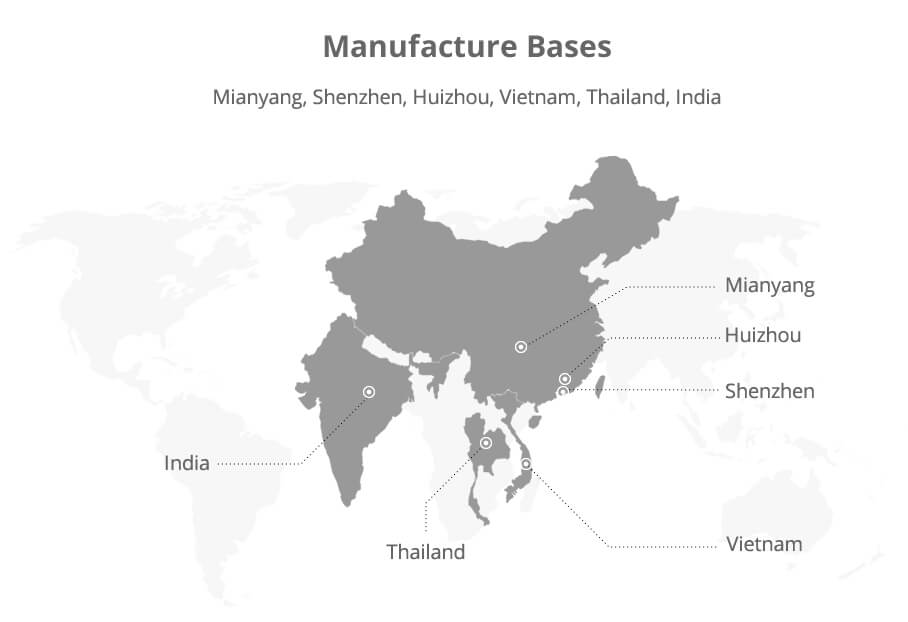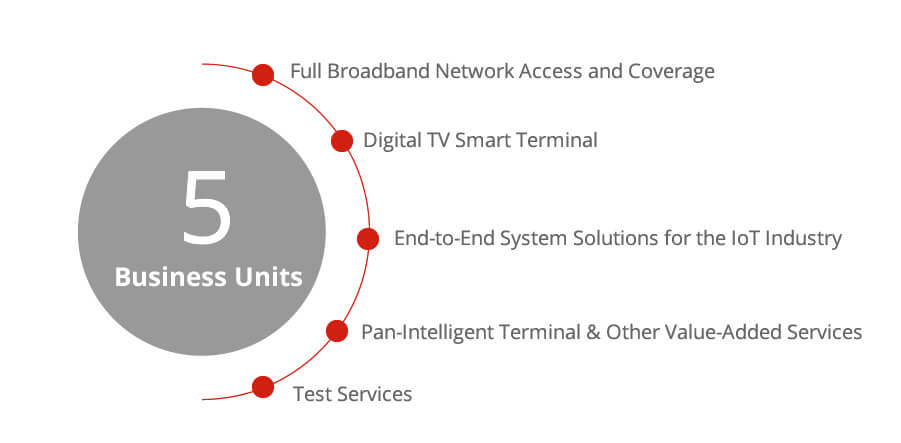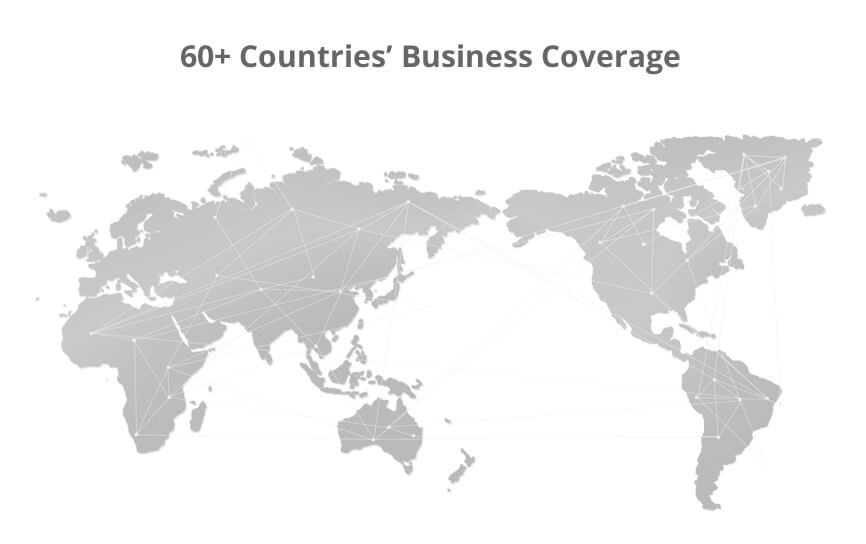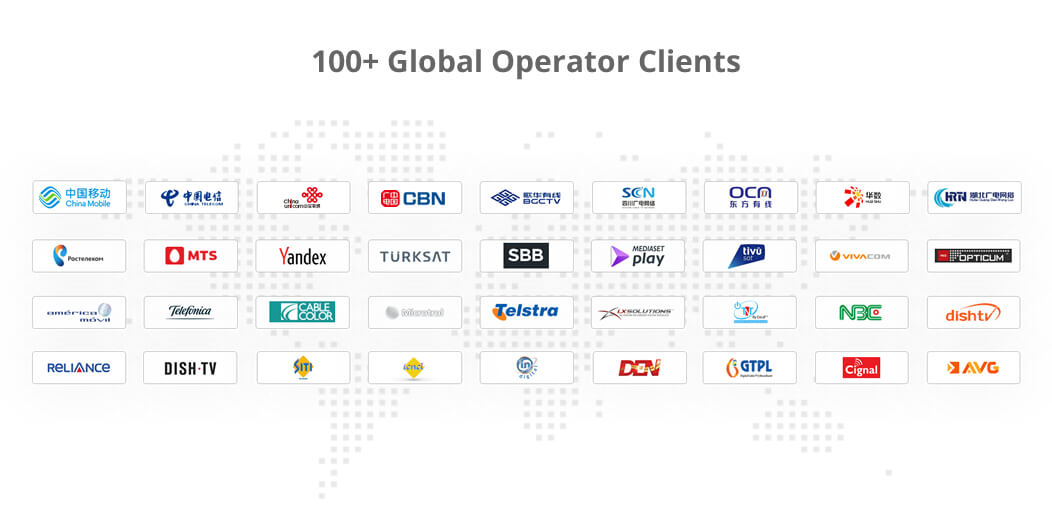 Milestones
---
2022
Changhong Network is the exclusive supplier of 8K set-top boxes for the Beijing Ice & Snow Pageant
2020
Changhong Network Announced the Full-bandwidth Network Solutions including 5G in 2020.
2019
Changhong Network Launched the World's First 8K@120P AI STB at IBC 2019.
2018
Changhong Network Established the IoT Business Unit to Embrace IoT in 2018.
2017
Cooperation Fully Deepened with Top 4 Domestic Operators since 2017.
2015
Changhong Network Accelerated its Business Transformation into Telecom Operator Markets since 2015.
2013
Changhong Electric India Private Limited was Established in Mumbai in 2013.
2012
Changhong Network was Accredited a High-tech Enterprise in 2012.
2009
Changhong Network Won the Bidding of China DTH Project of 200 Million RMB.
2008
Changhong Network was Identified as Exclusive Provider of Beijing Olympics STBs in 2008.
2005
Changhong Network was Officially Established in 2005.
2001
The First Set Top Box was Launched in Italy by Changhong Network in 2001.
1999
Changhong Network BU was Established in 1999.
Partners
---
Chip
---
CAS/DRM
---
Software Solutions
---
Industry Organization
---