What can be done in a month? Our team has proven that a lot can be done in a month, even writing a new chapter in history.
Changhong Network Technologies made its mark in the industry in December 2021, becoming the world's first consumer electronics manufacturer to deliver 8K set-top boxes to Beijing Gehua CATV Network.
December 6: Official bid
December 31: Products delivered to clients in batches
Aiming to achieve its main goal of realizing customer satisfaction, Changhong Network Technologies focused on ensuring the technical requirements of Beijing's hosting of the Grand Winter Games are met, in every step from setting up teams, on-site testing, production to delivery. The products were designed and manufactured based on quality standards for special mobile service scenarios before they were delivered to Beijing as scheduled.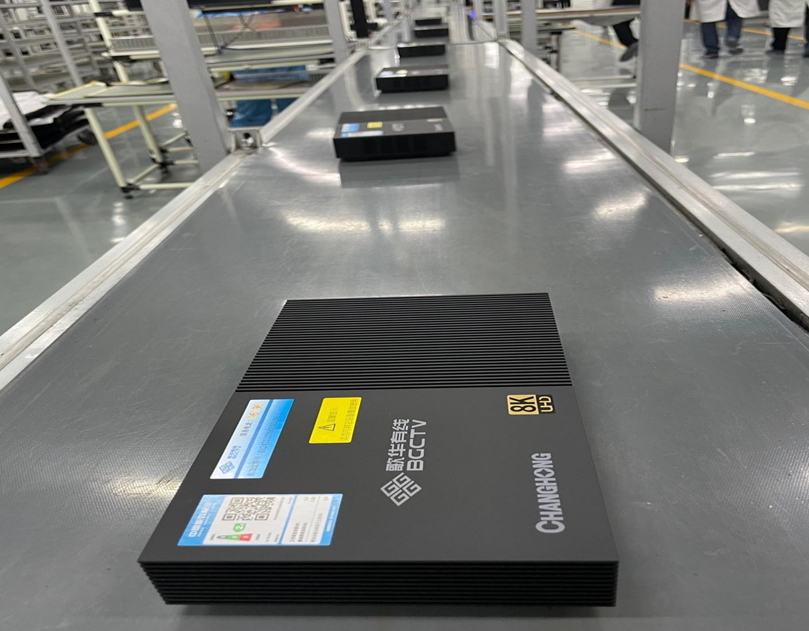 Beijing Media Network launched its 8K ultra-high-definition channel for the Grand Winter Games on December 31, 2021. This is the first TV channel to provide 8K broadcasting services in China. Changhong Network Technologies' 8K set-top box has completed the real-time signal reception testing for the 8K TV channel in Beijing, which gained the recognition of our client.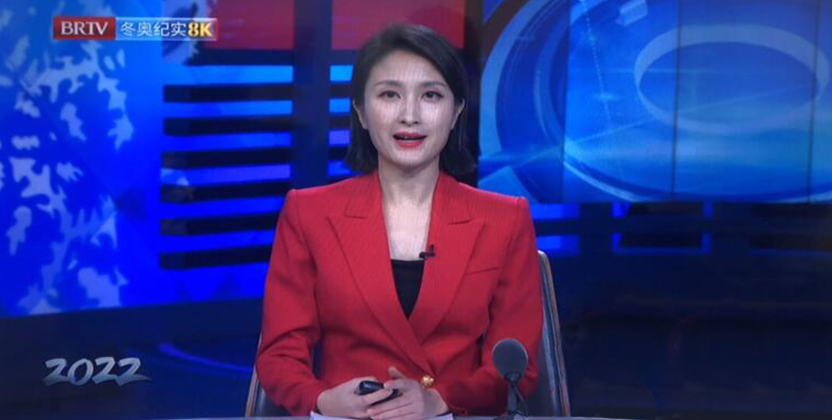 Changhong Network Technologies launched the world's first 8K and 120FPS set-top box at the IBC Show at Amsterdam in September 2019. The smart set-top box has reached the commercial stage, a major milestone in the industry.
Over the past 20 years, Changhong Network Technologies has been improving its products and services to help global service providers boost their business and allow users to enjoy the benefits of technological innovation. Abiding by its corporate vision of "A smart world, a better world", the company will do the best to serve both its customers and the industry in the years to come.