On February 23, 2021, as the first industry grand meeting since the global COVID-19 epidemic raged, the Mobile World Congress (2021 MWC Shanghai) was grandly held in Shanghai New International Expo Center. With the theme of "Harmony and Symbiosis", the exhibition focused on 5G connectivity, industry intelligence and artificial intelligence, and attracted the enthusiastic participation of nearly 20,000 professional participants. At the same time, this exhibition is also the first time in MWC history to adopt a new mode of integration of online and offline, which provides a new model reference for industry exhibitions in the post-epidemic era.
Focus on the theme of "Empowering Operation with 5G Scheme", Sichuan Changhong Network Technology Co., Ltd. brought a number of new products to this exhibition. Based on the three business plates of "full bandwidth network access and coverage, digital media terminals and end-to-end system solutions in the Internet of Things industry", Sichuan Changhong Network Technology Co., Ltd. showed its latest technological achievements to global operators and industry partners, attracting the attention of many operators' customers and professional media.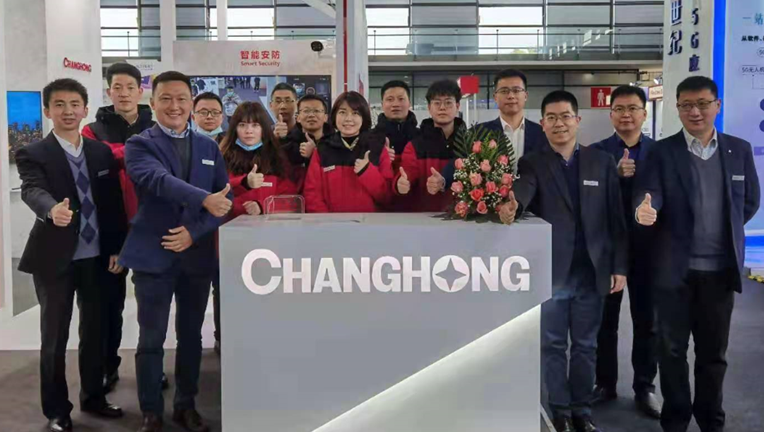 During the exhibition, the GSMA think-tank released the "China Mobile Economic Development Report 2021". The report pointed out that China will continue to maintain its position as one of the leading markets for 5G technology in the world. In 2020, more than 200 million new 5G connections was added; It is estimated that by 2025, China's 5G connections will exceed 800 million, providing a series of products and services for individual consumers and the wider economy.
As the pioneer of the domestic 5G terminal industry, Changhong Network Technology has continuously investing. In this exhibition, Changhong Network Technology has launched a series of 5G network equipment terminals, including enterprise gateway, Industrial Internet of Things gateway, 5G V2X RSU, 5G+8K+WiFi 6 home intelligent Hub, MiFi, etc., helping global operators to speed up the deployment of 5G networks and build a solid foundation for the commercialization of new networks.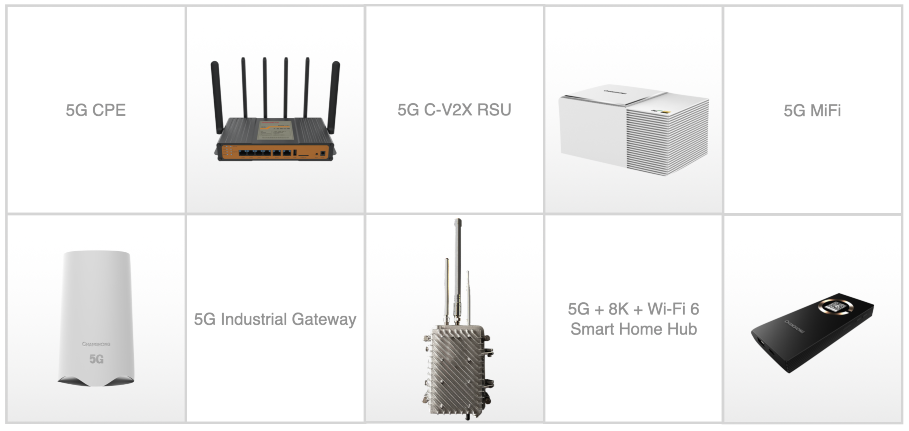 At the same time, Changhong Network Technology closely keeps the network deployment pace with operators, devotes itself to providing complete solutions for access and coverage of all Gigabit home networks, and relies on XG-PON, Wi-Fi 6, Bluetooth Mesh and other technologies to promote operators and industry customers to realize application scenarios such as 8K, AR, intelligent security, smart home, intelligent transportation, asset tracking and positioning, etc., so that individuals, families and industries can fully feel the breadth and depth of network connection and connect the future with the network.
In the post-epidemic era, the global economy is accelerating its recovery. On the base of 5G technology, with the rapid development of Internet of Things, artificial intelligence, cloud computing and other technologies, the "catalyst" role of digital economy is becoming increasingly apparent. Changhong Network Technology will vigorously promote technological innovation and market service innovation, forge ahead, and work together with global operators and industry partners to promote the enrichment of business applications and the improvement of industrial ecology, to create the future together.